We Rescued and Rehomed Many Dogs Since 2002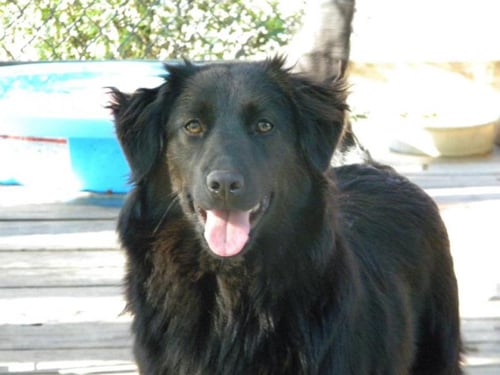 About Us

Best Friends for Life "Animal Rescue" Inc. was founded in 2002 by Marina and Tony Bagliore. Our goal is to rescue and rehome dogs in danger of being euthanized. We are a nationwide rescue. We work with some of the nation's highest kill shelters as well as local shelters and owner surrenders.

We are a non-breed specified rescue. Large or small, we will work with all. We have over the years helped many special need dogs and difficult cases. We will never give up on a dog. We are a true, true no-kill rescue.


Happy tails and
happy faces
on two of
many of our
rescues who
have been
adopted.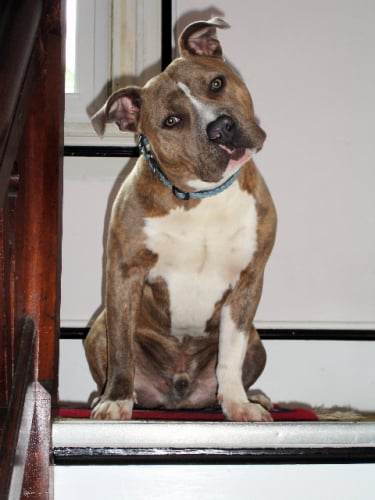 Ways You Can Help
"Be the Voice for Those That Have No Voice"


​CLICK ON BONE IF YOU WANT TO VOLUNTEER
CLICK ON BONE IF YOU WANT TO PROVIDE
A FOSTER HOME




We Are a Non-Breed Specified Rescue and Work with Any Size Dog